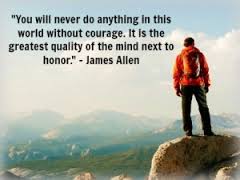 HSU Gateway
Hardin-Simmons University, Kelley College of Business Student Internship and Job Site
HSU Gateway offers information for both students seeking internships or employment as well as businesses seeking student interns or graduate employee candidates.

Students (Candidates/Jobseekers):
HSU Gateway provides you with a way to search jobs and internships, gain insightful information on improving jobseeking skills, and manage a profile through LinkedIn that will connect you with potential employers.

Business Partner (Clients/Employers):
HSU Gateway can assist you by connecting your company with student interns and/or graduate candidates. You can submit detailed position information under the Clients/Employers key.